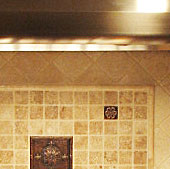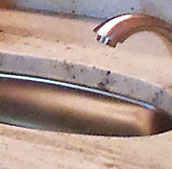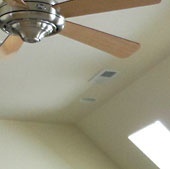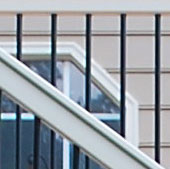 Jason Wilcox Construction, Remodeling, Home improvement
- Dream Kitchen -

"We just wanted to thank you again for making our dream kitchen.  You took our visions and turned them into reality."
- New Office -

"Converting our unfinished upstairs into a new office was a creative solution for an awkward space. It's not only a great place to work but an excellent leisure area as well."
- New Porch -

"...we are enjoying our porch so very much!  It is even more comfortable on "hot" days than being in the air-conditioned house!"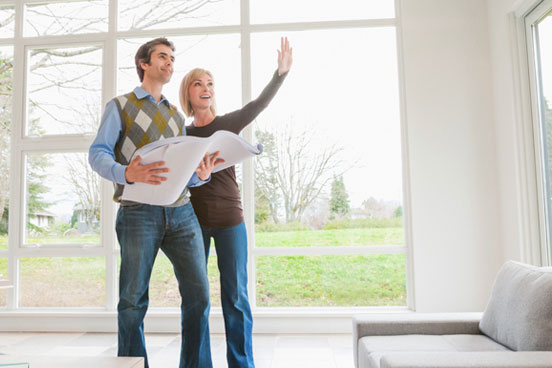 Dreams To Reality



Can you get there from here?  We're happy to help you explore the options.

Call us to help you work out the new construction plans, additions, and repair/improvement solutions for your home.
Our goal is to help make your home everything you want it to be – and maybe even suggest some possibilities you haven't thought of yet.

Professionalism & Craftsmanship



We are a conscientious team of individuals from an array of construction disciplines.
Our extensive experience and expertise shows up in the details – even the ones people don't see.

We will also respect your property during the construction process. We clean up after ourselves and maintain as much order as possible to give you peace of mind.

©2017 Jason Wilcox Construction, Inc.